David Shapiro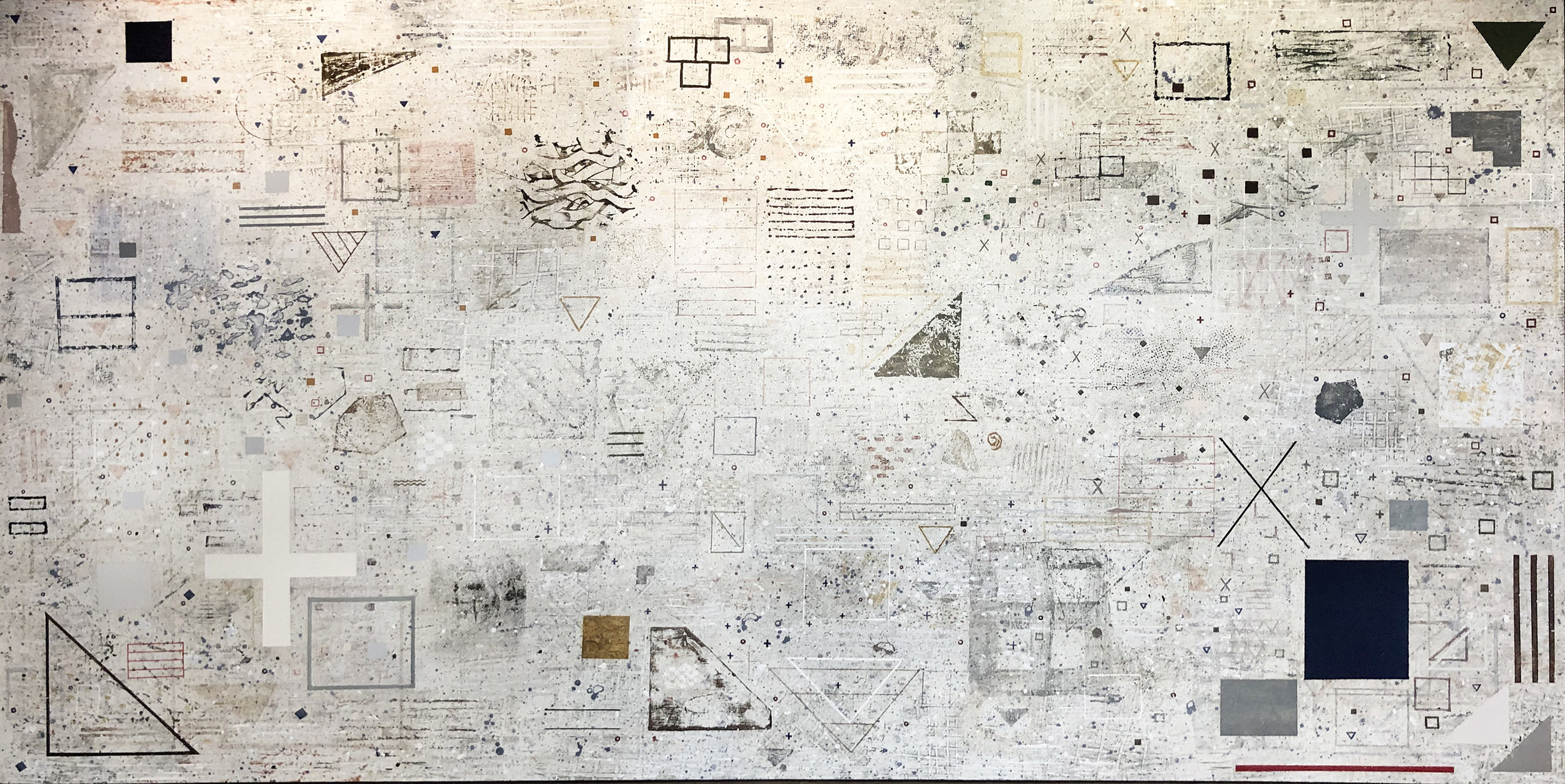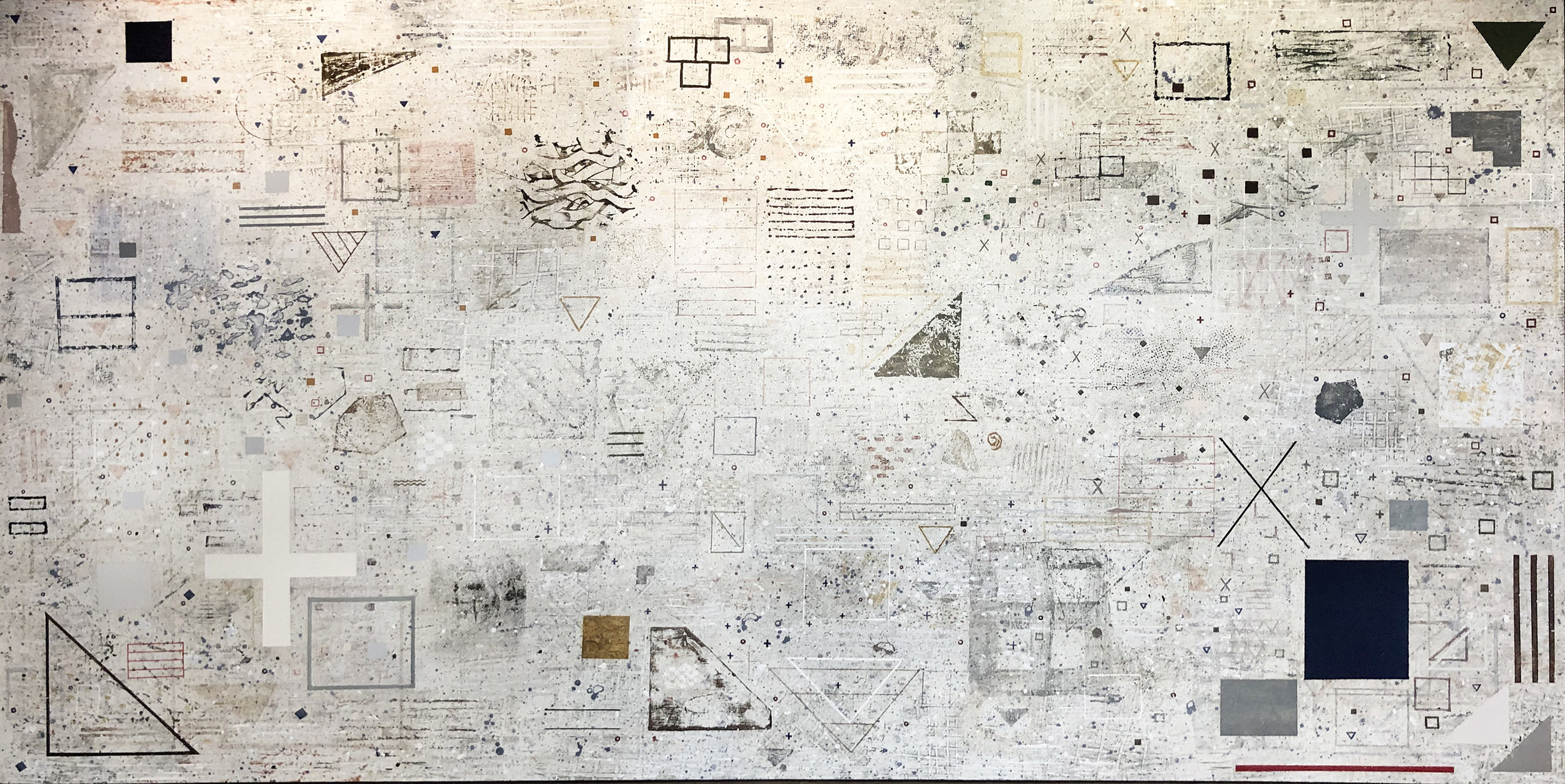 David Shapiro
David Shapiro
1944-2014
Village Life 1979
acrylic on canvas 72 x 144 inches
David Shapiro was born in 1944 in Brooklyn, New York. His paintings and prints, according to the author Mason Riddle, "comprise a highly personal language of signs and symbols. Circles, spirals, dots, wave and knot patterns, stylized flames and textures resonate on richly hued, tactile surfaces of Nepalese and Japanese papers, burlap, nylon screening, and canvas evoking a subtle mood of contemplation.
Suggesting constellations of heavenly bodies, or human thoughts, these works appear to visually and psychologically, if not mythically, intersect, overlap, and merge with one another." Likened to be the visual equivalent of a mantra, Shapiro develops series of work based upon Eastern traditions and concepts, such as "Mudra" (Buddhist hand symbols) and "Savasan" (the lying-down posture in yogic practices).
"Shapiro's shapes hum with a paradoxical energy, alternately attracting and repelling one another like magnets. That tension brings the colors to life, high-lighting the wealth of surface and sub-surface textures that Shapiro weaves together in his subtle, strange, mesmerizing works," writes Ferdinand Protzman in his Washington Post review.
Shapiro's work is included in many public and private collections including The Museum of Modern Art, the Solomon Guggenheim Museum; the San Francisco Museum of Modern Art; the Cleveland Museum of Art, and the Kunsthalle der Stadt in Nuremberg, Germany.
biography taken from Ebo Gallery through askART.com